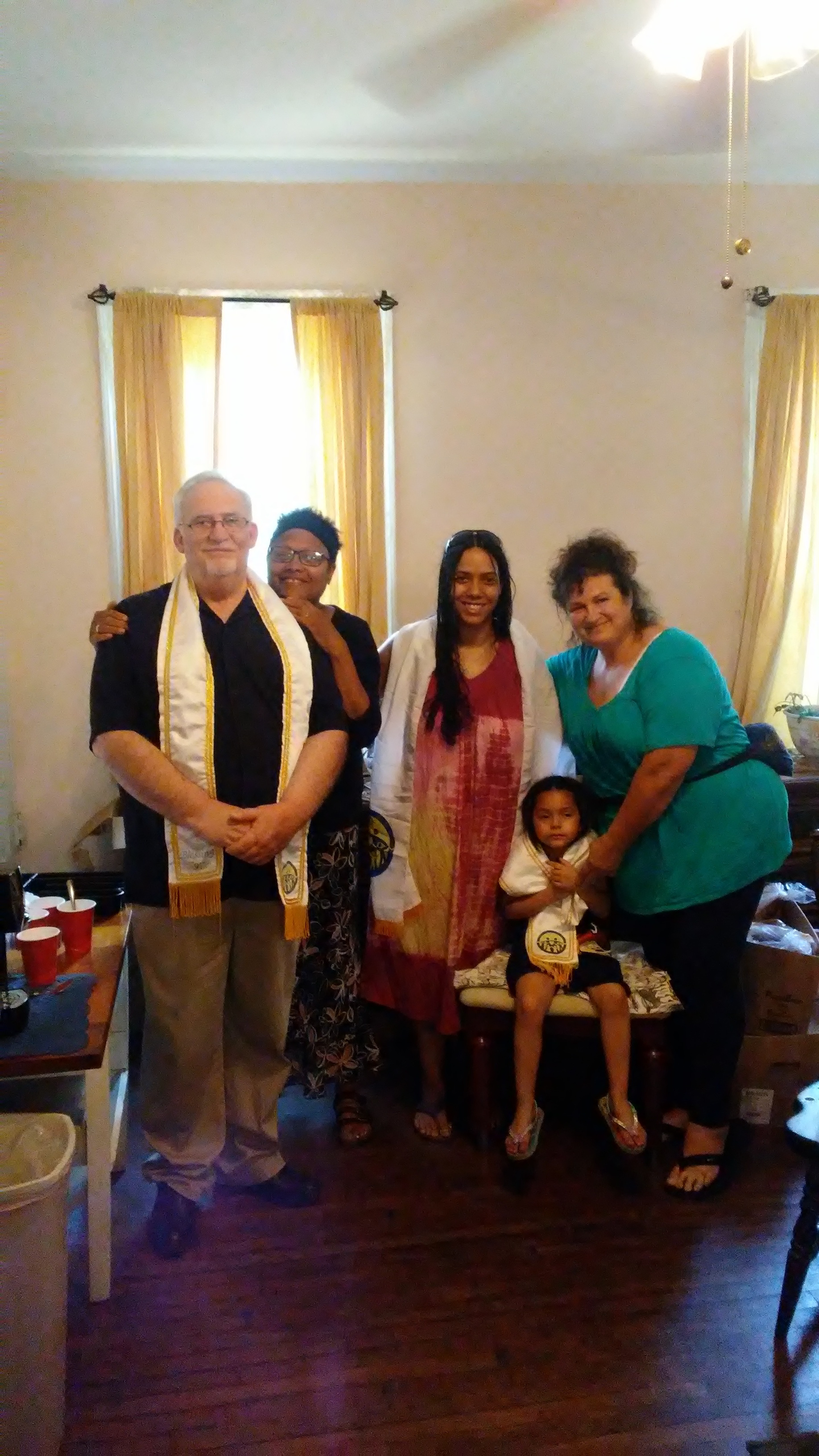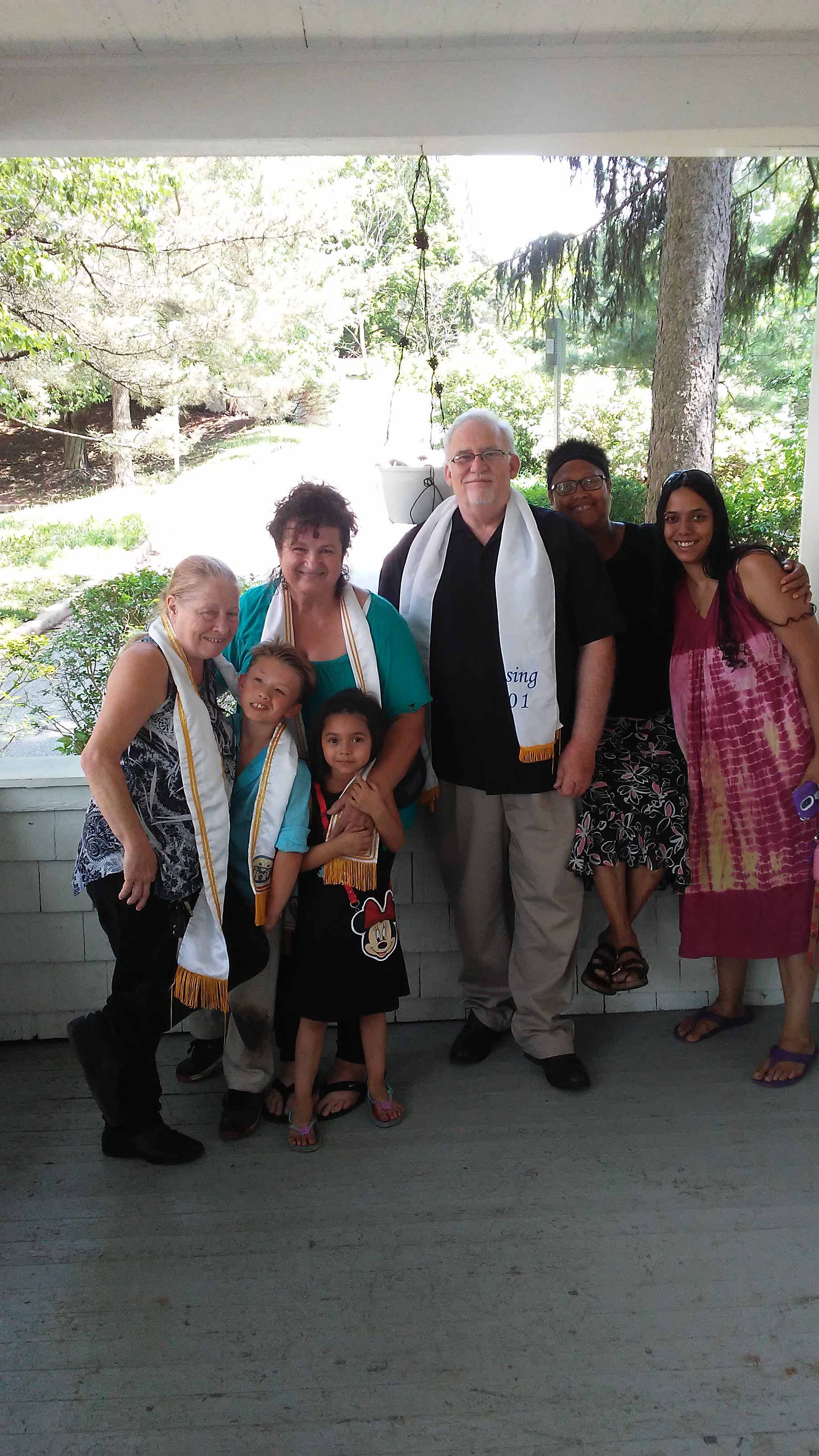 Contributed by James and Tilly Stewart
Baltimore Family Fellowship Pastors
The Baltimore Family Fellowship has been focused on reaching out to share the Holy Wine and to Bless Baltimore and reach our first 430 couples (tribe) as a community. Over the past several weeks we have reached over 300 couples and some single Blessings. This has changed our community.
Pastor Edith from a local church came with some of her members right at the beginning of our campaign and received the Holy Wine and the Blessing. And has worked closely with us over the past few weeks. Yesterday Pastor Edith brought her mother and a friend to our Sunday Fellowship to receive the holy wine and the Blessing.
Yesterday at our Sunday Fellowship, 18 returning and new guests came, including children. Families we have not seen for more than 5 years are returning and becoming more supportive. Several people we have Blessed are returning and bringing their own family and friends to the Blessing and for the past few Saturdays we have been holding a divine Principle seminar to educate new friends.
I am sure this is happening because, as a community, we have stepped out and made a commitment to Blessing Baltimore and Heavenly Parent and True Parents are working in our lives and in our community to save and expand our Baltimore Family
Peace and Blessings,