Bishop C. Anthony Muse (State Senator) Offers Powerful Sermon at New Hope Family Church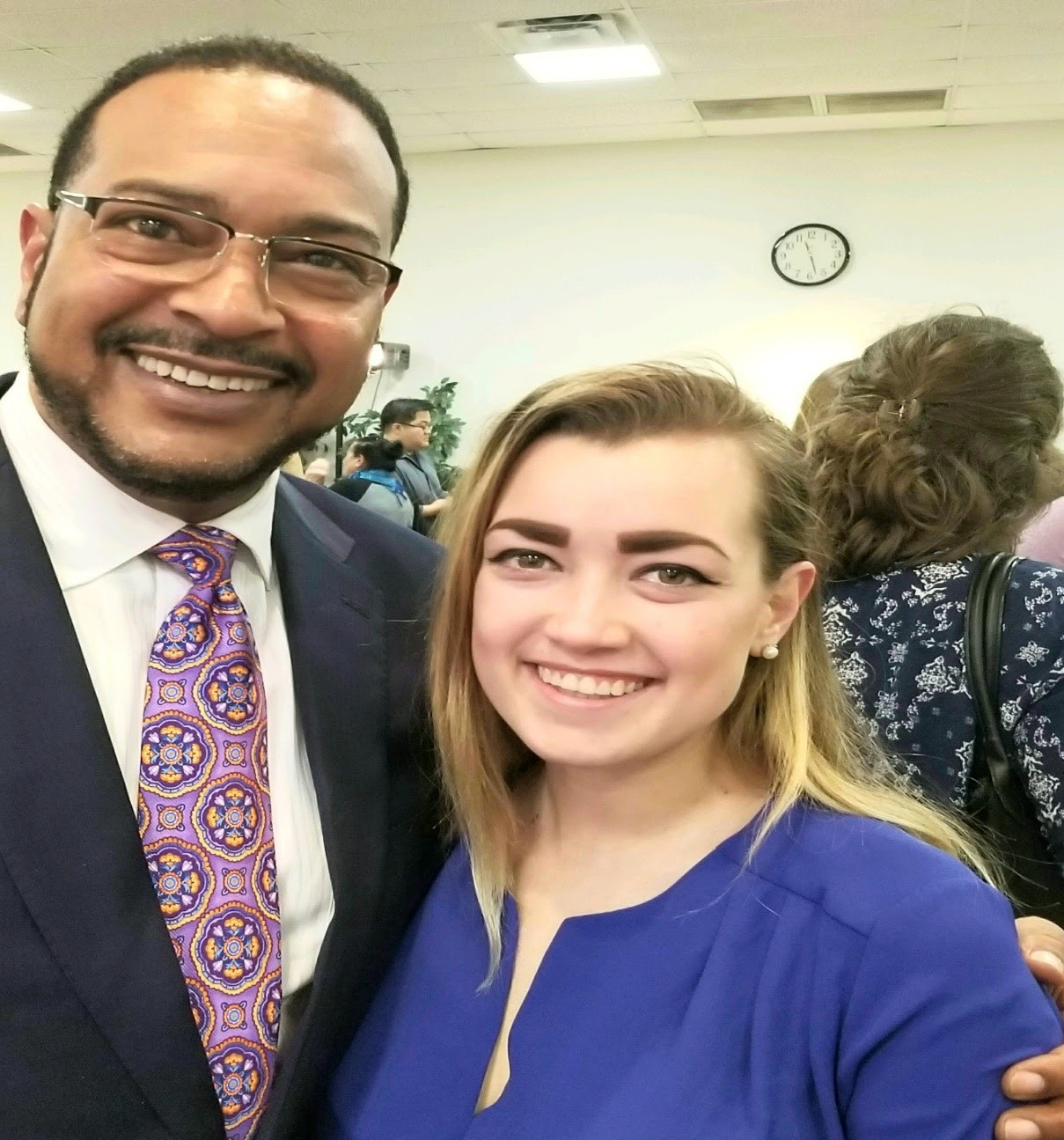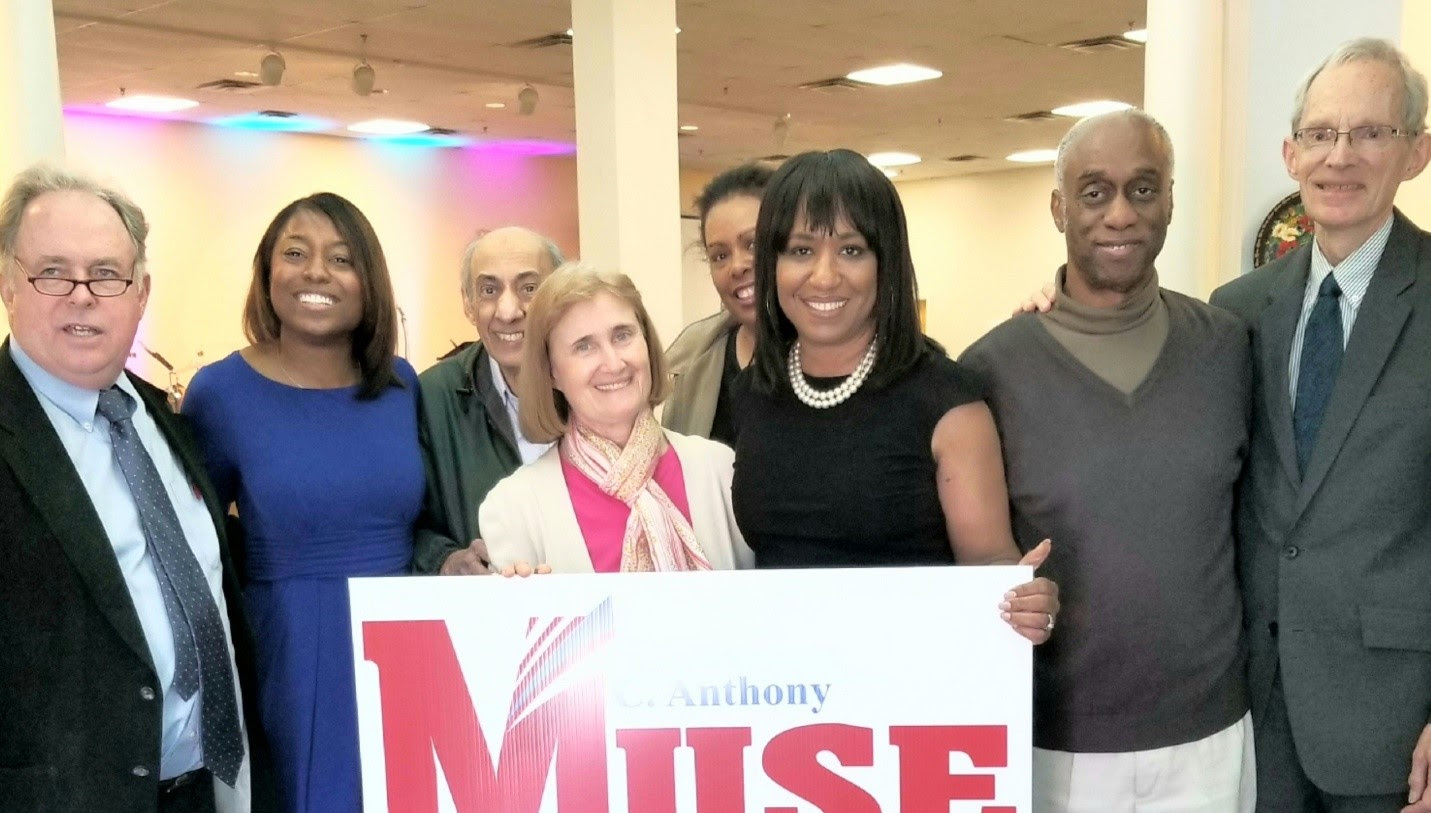 Bishop C. Anthony Muse offered a rousing 40 minute sermon at New Hope about 2 weeks ago. Bishop Muse is the rare Christian megachurch pastor who has a real presence in both the religious and political worlds. And his inspiring life story itself, is somewhat of a miracle. Bishop Muse lived in no less than 11 foster homes growing up as an orphaned boy on the mean streets of Baltimore. . He never even met his physical father. He was ultimately adopted by a Methodist minister... who brought him to God and transformed his life. Bishop Muse eventually earned a PhD at Howard University and was ordained as a Methodist pastor himself.

Our gifted speaker that Sunday is founder and senior pastor of Ark of Safety Christian Church and a 3 term Maryland State Senator. He is now involved in a primary campaign seeking nomination for Prince Georges County Executive. Through a connection with AB Stallings, , when invited by Pastor Jim to speak, Bishop Muse was eager and readlily accepted. .

The event was all quite impressive and unfamiliar to New Hopers!. Bishop Muse arrived with an entourage of 9 people in a slick black Cadillac Escalade SUV driven by an off duty, armed police officer. The 8 person Muse team comprised senior church officials at Ark of Safety, former elected city officials, and campaign activists.

Its was extremely enjoyable and successful. A warm comfortable trust developed between the 2 congregations. And like Bishop Stallings before him, Bishop Muse eventually felt the call to strike out on his own. He left the Methodist church and established his own very successful now (mega) church that claims 2000-3000 members in Upper Marlboro, MD.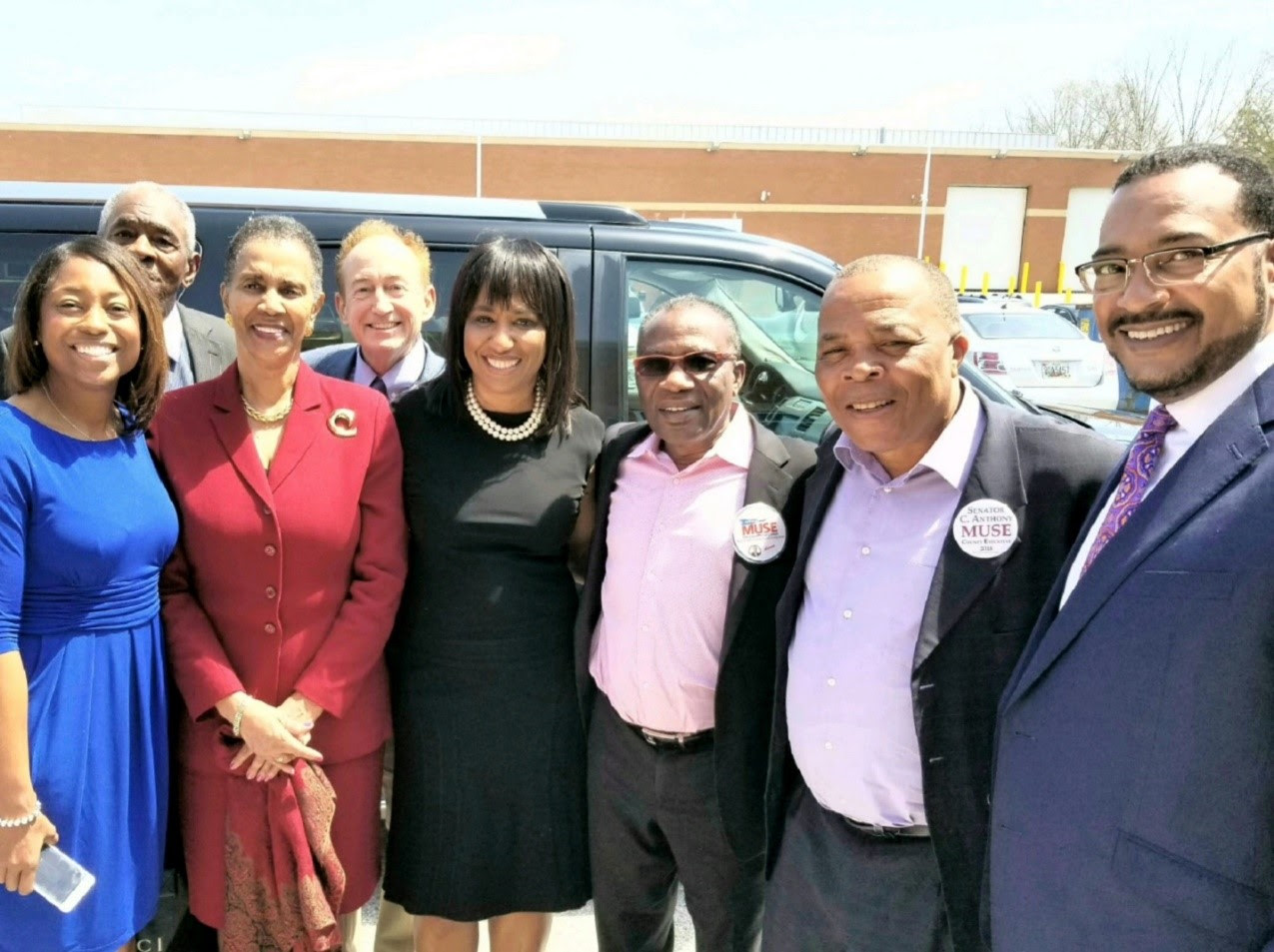 Bishop Muse has had a storied political career . He's a 3 term incumbent Democrat state senator, who has run for US Senate in the past .He is now running for county executive with an eye towards social change in what has now become the nation's wealthiest majority African American county. [ our county, Prince Georges]. A step up from state senator, btw. Bishop Muse is married to popular long time NBC4 news anchor Pat Lawson Muse.

NHFC members, along with Bishop Stallings and Dr Jenkins attended our early "Meet and Greet" morning coffee and donuts session with The Senator-Bishop. him. Bishop Stallings, Dr Jenkins and Pastor Jim all explained elements of what our True Parents are doing while the Muse Team took it all in.

A fantastic Korean lunch and brainstorming session was held in the New Hope cafe after the service.

Following that, Pastor Jim led the Muse entourage on an impromptu spontaneous visit/tour to 2 other churches in our adjoining office complex where Bishop Muse and entourage were also warmly received. We look forward to the day Bishop Muse can hold his own blessing at Ark of Safety !

PRAYER BREAKFASTS :
ACLC at New hope will hold its next Minister and Church Leaders Prayer BreakfastSat. May 26th 9-11am - at New Hope.

(Our Prayer Breakfasts are monthly, every last Saturday of the month ) Anyone having Church leaders, activists and pastor contacts is strongly encouraged to attend and bring your friends. Please Contact Henri Schauffler 301 806 0510 for more information .